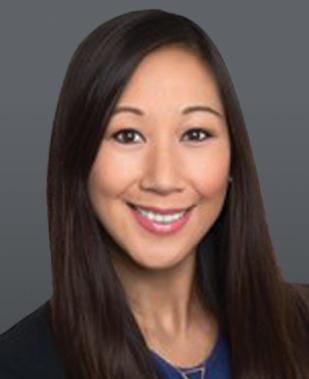 Christine Seid
Managing Director, Private Equity
Christine Seid is a Managing Director on Brookfield's Growth team. In this role, she leads value creation and growth initiatives.
Prior to joining Brookfield in 2020, Ms. Seid focused on private and growth equity portfolio company operations at TPG and SoftBank. In addition, she has a background in finance and investor relations from her experiences at Salesforce, Oaktree, and PwC.
Ms. Seid holds a Bachelor of Arts degree from UCLA and was a licensed CPA (inactive).
Back to Leadership