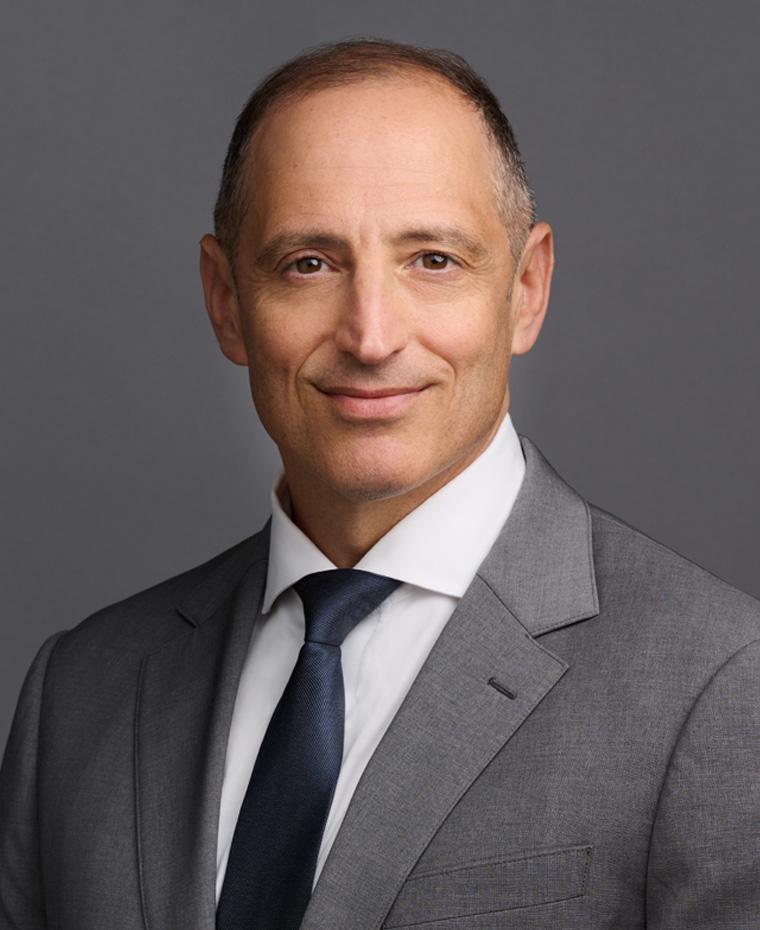 Dan Teper
Managing Director, Real Estate
Dan Teper is a Managing Director for Brookfield's Real Estate Group, responsible for managing and executing investment activities in the U.S.
Mr. Teper joined Brookfield in 2016. Prior to joining Brookfield, he held a number of mergers and acquisitions, and strategic advisory positions with global and North American investment banking firms. Most recently Mr. Teper was a Managing Director at Wells Fargo/Eastdil Secured where he was a dedicated Real Estate M&A practitioner. He has over 20 years of financial services and M&A experience across a number of sectors and real estate sub-sectors.
Mr. Teper holds a CA, CPA designation and graduated from the Ivey School of Business of the University of Western Ontario, Canada.
Back to Leadership