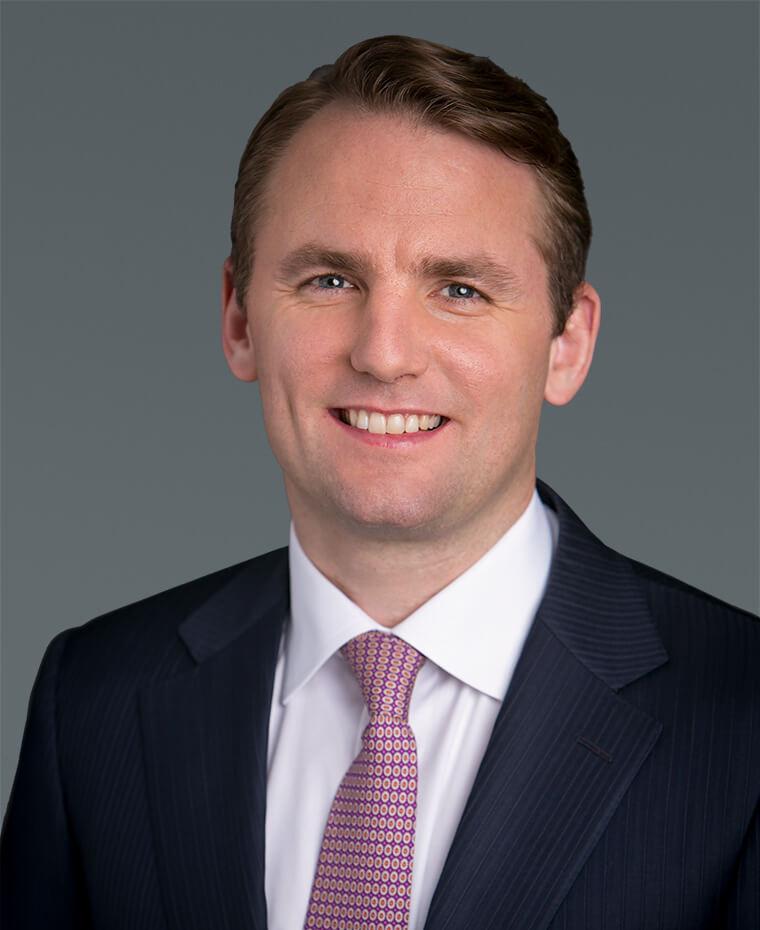 David Aiken
Managing Partner, Private Equity
David Aiken is a Managing Partner and Chief Investment Officer in Brookfield's Private Equity Group, responsible for evaluating investment opportunities, including investment strategy and transaction execution within the industrial sector.
Mr. Aiken joined Brookfield in 2007 and has held several roles across the organization in both Canada and Brazil. He has been involved in a number of significant transactions across a range of industries, including real estate, industrial operations and financial and real estate services, and has executed a number of capital raises for companies in the Brookfield group. Prior to joining Brookfield, Mr. Aiken spent three years working in investment banking in New York, focused on restructuring and leveraged finance.
Mr. Aiken holds a Bachelor of Commerce from the John Molson School of Business at Concordia University.
Back to Leadership