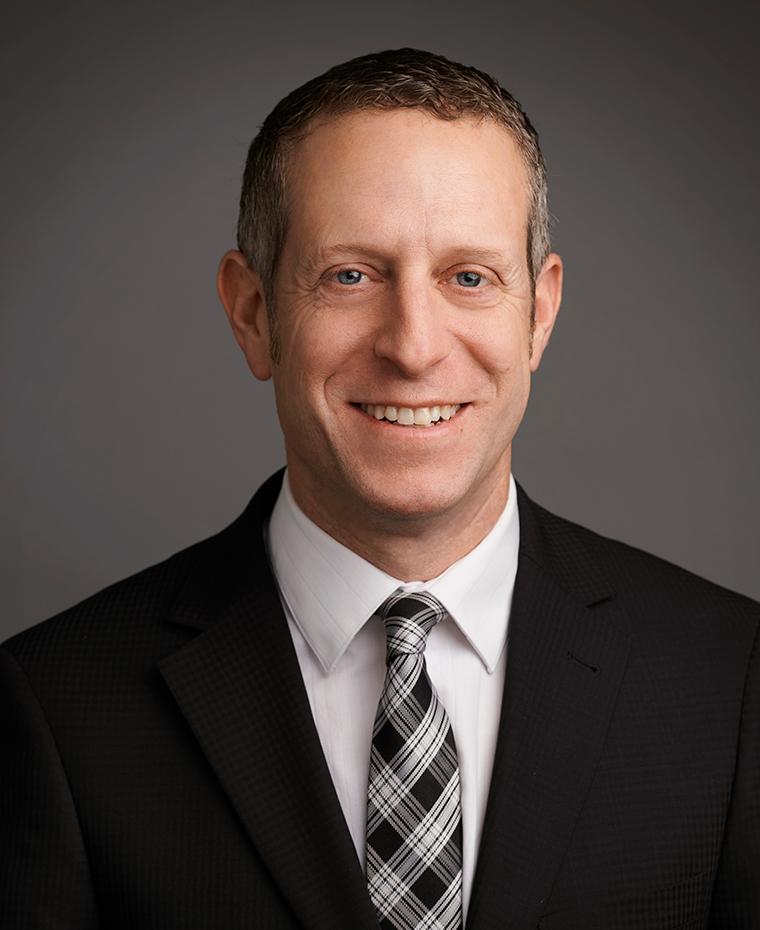 David Grosman
Managing Director, Private Equity
David Grosman is a Managing Director in the Brookfield Private Equity Group, responsible for taxation globally. 
Mr. Grosman joined Brookfield in 2008, and since then has held a number of tax positions across the organization. Prior to joining Brookfield, Mr. Grosman was a partner at PricewaterhouseCoopers LLP in Toronto. 
Mr. Grosman is a Chartered Professional Accountant.
Back to Leadership