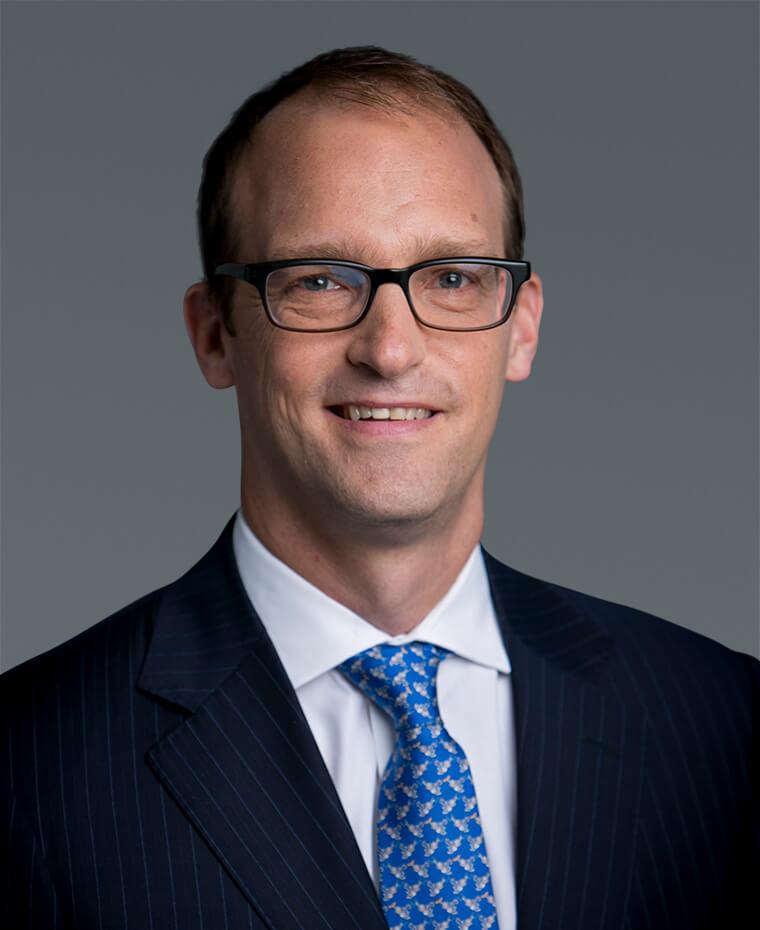 David Levenson
Managing Partner, Private Equity
David Levenson is a Managing Partner in Brookfield's Private Equity Group, responsible for overseeing the Brookfield Special Investments Fund. Mr. Levenson joined Brookfield in 2004 and has extensive experience in mergers and acquisitions, corporate finance and restructurings. Most recently he served as Chief Investment Officer in Brookfield's Infrastructure Group focused on growing its transportation platform. 
Prior to joining Brookfield, Mr. Levenson worked in investment banking and private equity. Mr. Levenson holds a Bachelor of Commerce from McGill University and an MBA from Harvard Business School. 
Mr. Levenson is also the holder of the Chartered Financial Analyst designation.
Back to Leadership