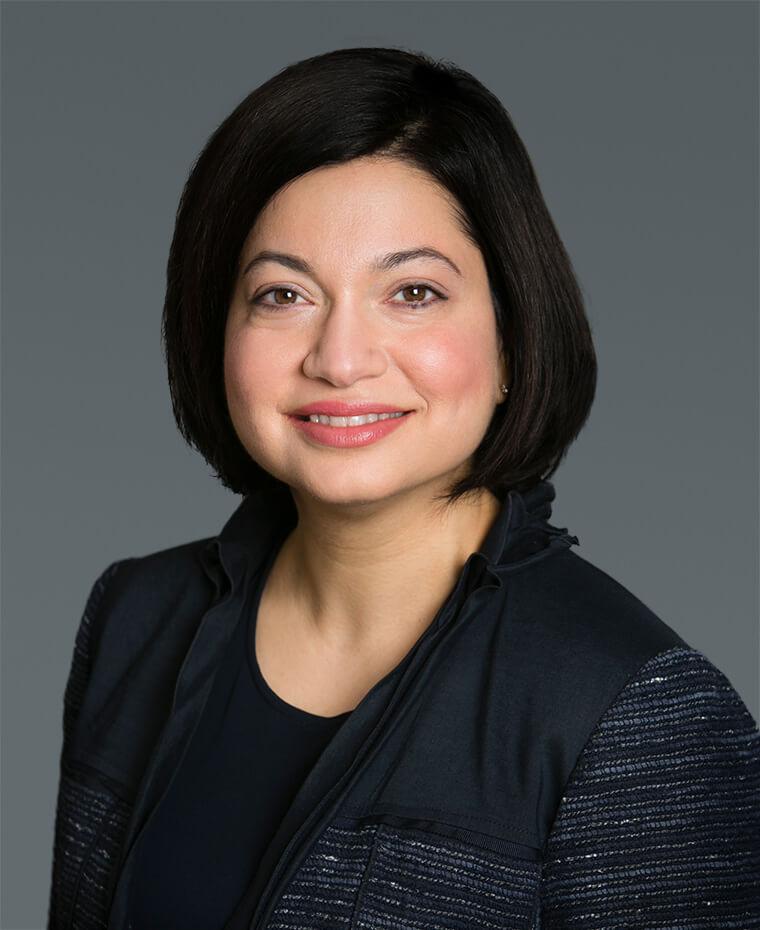 Dinaz Dadyburjor
Managing Partner, Private Funds
Dinaz Dadyburjor is Managing Partner, Private Funds and Global Head of Fund Operations and Client Relations.  In this role, she oversees finance, operations and investor relations for the private funds business, and ESG initiatives for Brookfield.
Ms. Dadyburjor joined Brookfield in 2006 and has held various senior finance, operations and risk management roles within the organization since that time.
She holds a business degree from the University of Miami and is a Chartered Accountant.
Back to Leadership