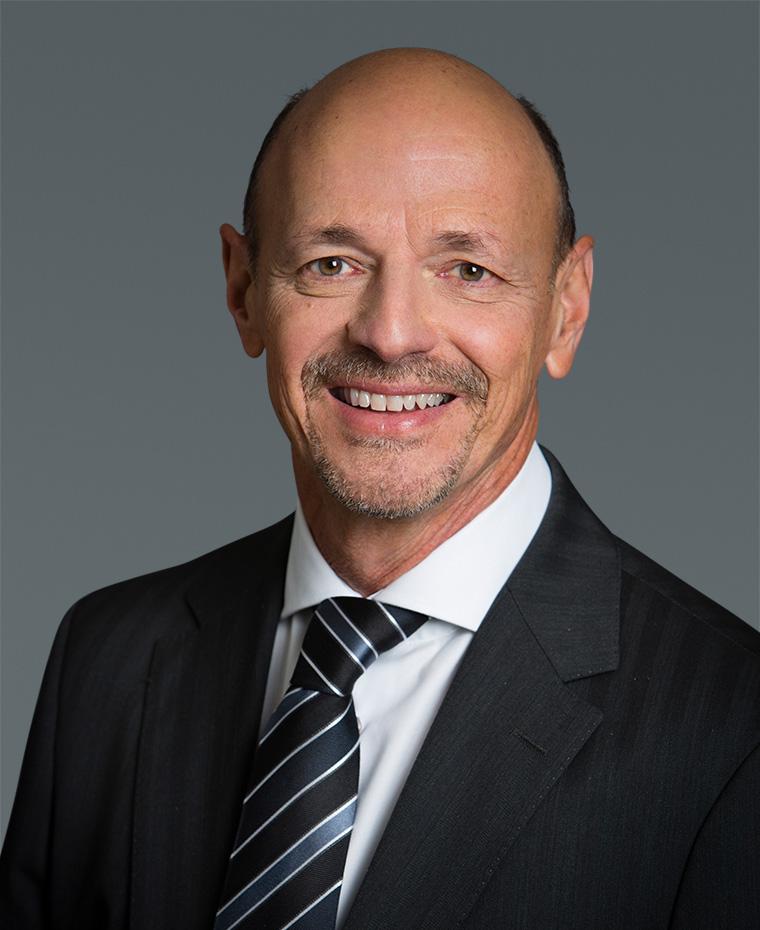 Harry Goldgut
Vice Chair, Infrastructure and Renewable Power & Transition
Harry Goldgut is Vice Chair of Brookfield's Infrastructure Group and Brookfield's Renewable Power & Transition Group, and provides strategic advice related to Brookfield's open-end infrastructure fund.
Mr. Goldgut joined Brookfield in 1997 and led the expansion of Brookfield's renewable power and utilities operations, with primary responsibility for strategic initiatives, acquisitions and senior regulatory relationships. Mr. Goldgut has also played an active role in the restructuring of the electricity industry in Ontario, Canada, as a member of several governmental committees, including the Electricity Market Design Committee, the Minister of Energy's Advisory Committee, the Clean Energy Task Force, and the Ontario Energy Board Chair's Advisory Roundtable.
Mr. Goldgut holds a Bachelor of Law degree from Osgoode Hall Law School of York University.
Back to Leadership