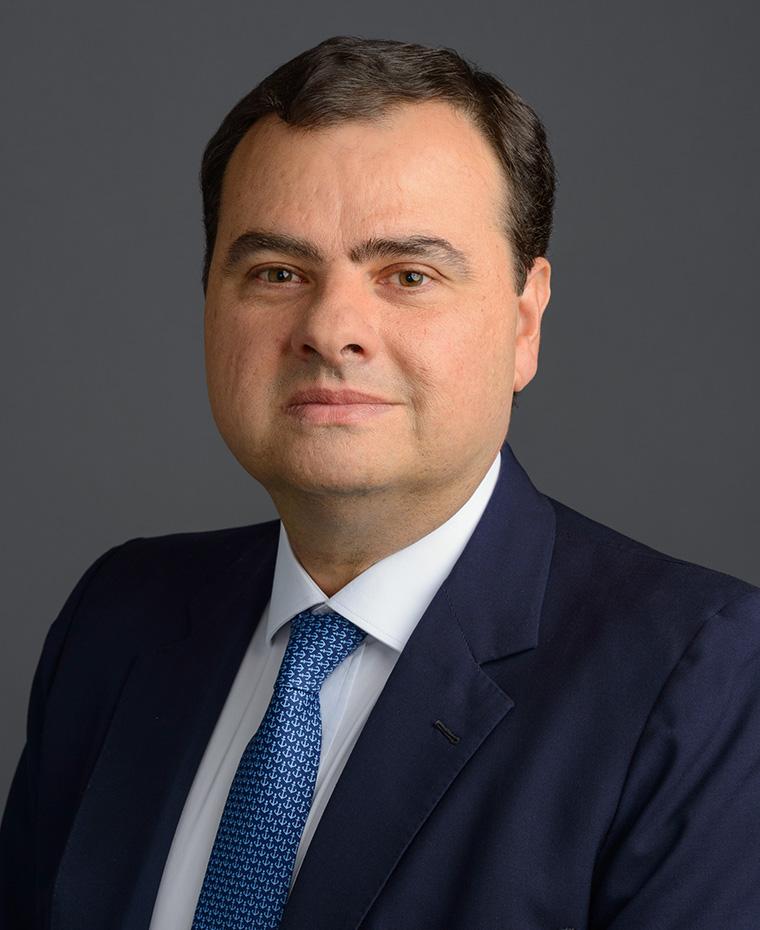 Henrique Martins
Managing Partner, CEO Brazil
Henrique Martins is a Managing Partner and Chief Executive Officer of Brookfield Brazil, where he directly oversees the growth, operations and setting and monitoring of the region's investment strategies. Mr. Martins has over 20 years of experience in the power generation, regulation and marketing areas of the power and mergers & acquisition industry.
Since joining Brookfield in 2009, Mr. Martins has held a number of leadership positions, including Senior Vice President of Mergers & Acquisitions, and Chief Executive Officer and Chief Operating Officer of Brookfield's Renewable Group's Brazilian business. Prior to joining Brookfield, he was a Senior Manager at Companhia Siderúrgica Nacional (CSN), where he participated in various mergers & acquisitions operations.
Mr. Martins holds a bachelor's degree in economics from PUC-Rio and an MBA from the University of Michigan. He has served on the boards at Abiape, Abrace, Itá Energética S.A., Consórcio Igarapava, BRK Ambiental and Tegra.
Back to Leadership