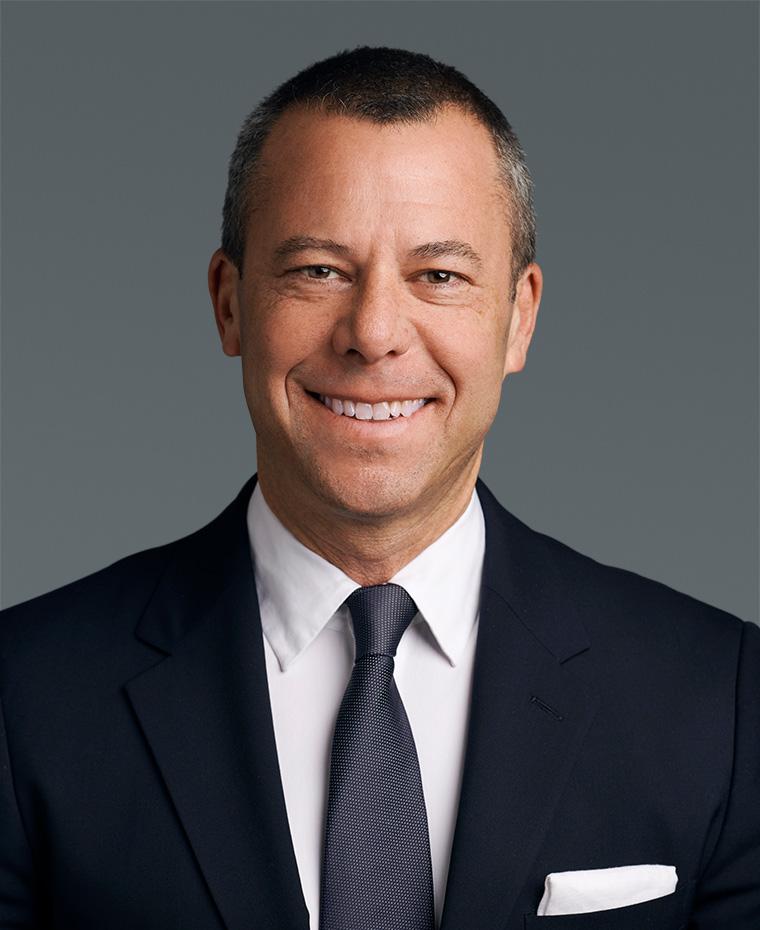 Jason Siegel
Managing Director, Public Securities
Jason Siegel is a Managing Director and Head of Hedge Solutions for the Public Securities Group, where he is responsible for creating, building and growing the hedge fund business.
Prior to joining the firm, Mr. Siegel was a Founding Principal, President and Chief Operating Officer of Hilltop Park, an SEC registered investment advisor, and sat on the firm's Executive Committee. Prior to Hilltop Park, he was a Managing Director in the Alternative Assets Group of RBC Capital Markets, where he led the growth of Hedge Fund Linked Structured Products and helped seed, develop and launch a number of new alternative investment solutions. Before joining RBC, Mr. Siegel practiced corporate finance law at Gratch, Jacobs & Brozman.
Mr. Siegel earned a Juris Doctor degree from George Washington University and earned a Bachelor of Arts from Emory University with Phi Beta Kappa distinction.
Back to Leadership