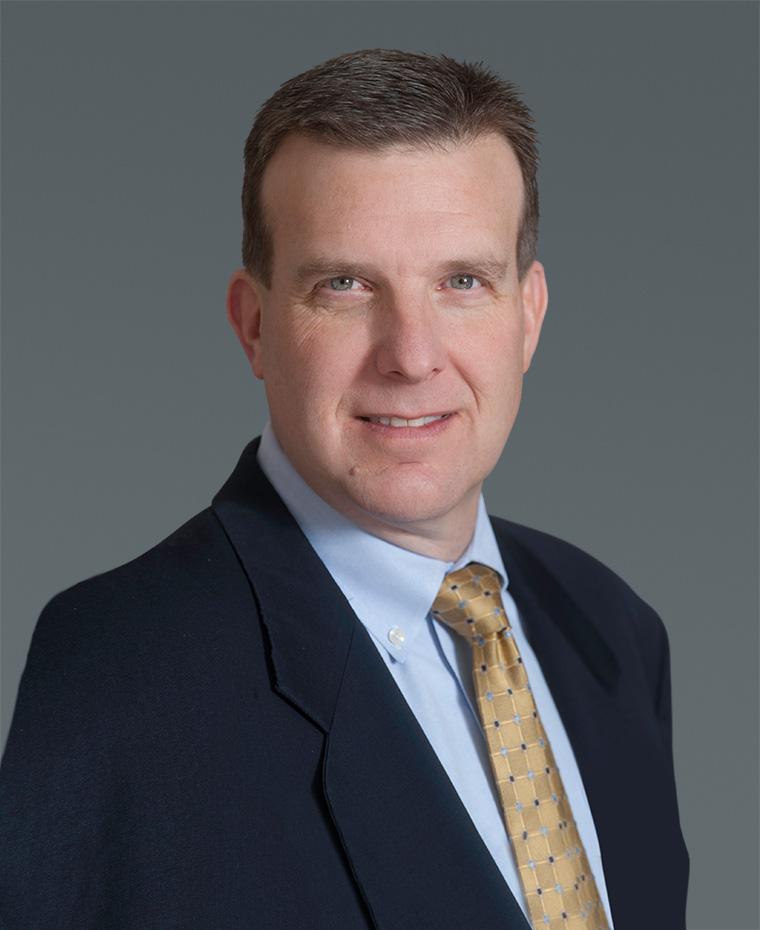 Jeffrey Dutton
Managing Director, Private Equity
Jeffrey Dutton is a Managing Director in Brookfield's Private Equity Group, responsible for business operations, as well as due diligence within potential target business segments.
Mr. Dutton has over 25 years of manufacturing and operating experience. He joined Brookfield in 2013 from one of Brookfield's operating subsidiaries following an extensive career in the pulp and paper industry, having held senior management positions at several companies. Mr. Dutton has led the turnaround initiatives of several portfolio companies.
Mr. Dutton holds a Bachelor of Science from the University of Maine in Mechanical Engineering Technology.
Back to Leadership