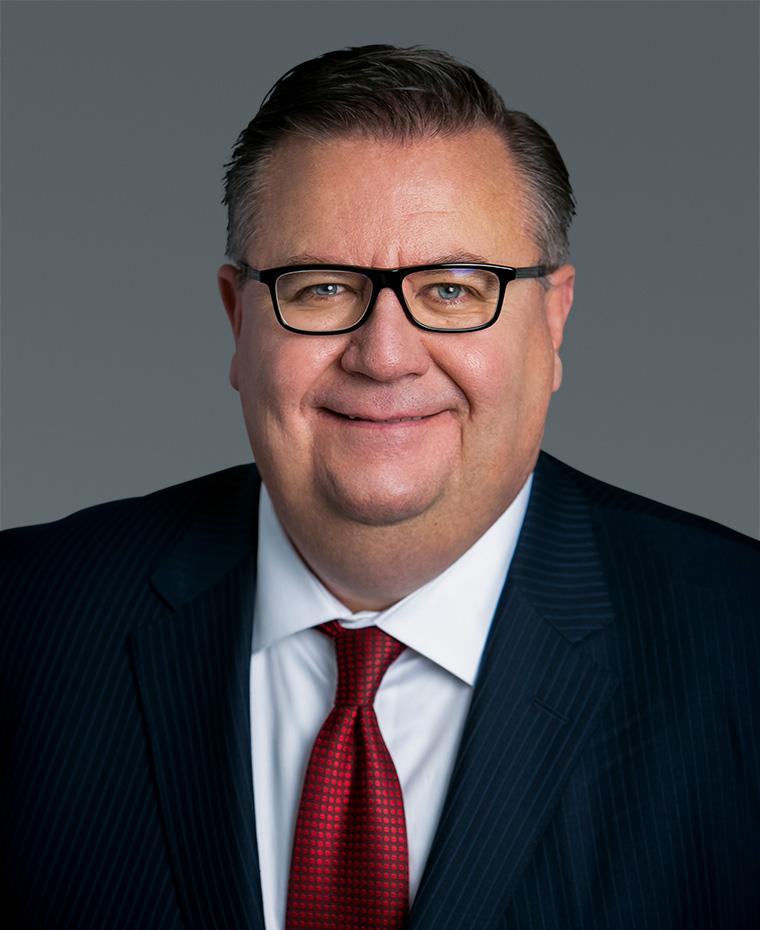 Jim Reid
Managing Partner, Private Equity
Jim Reid is a Managing Partner and Chief Investment Officer in Brookfield's Private Equity Group, responsible for evaluating investment opportunities, including investment strategy and transaction execution within the energy sector.
Mr. Reid established Brookfield's Calgary office in 2003 after spending several years as a Chief Financial Officer for two oil and gas exploration and production companies in Western Canada.
Mr. Reid obtained his Chartered Accountant designation at PricewaterhouseCoopers in Toronto and holds a Bachelor of Arts in Commerce from the University of Toronto.
Back to Leadership