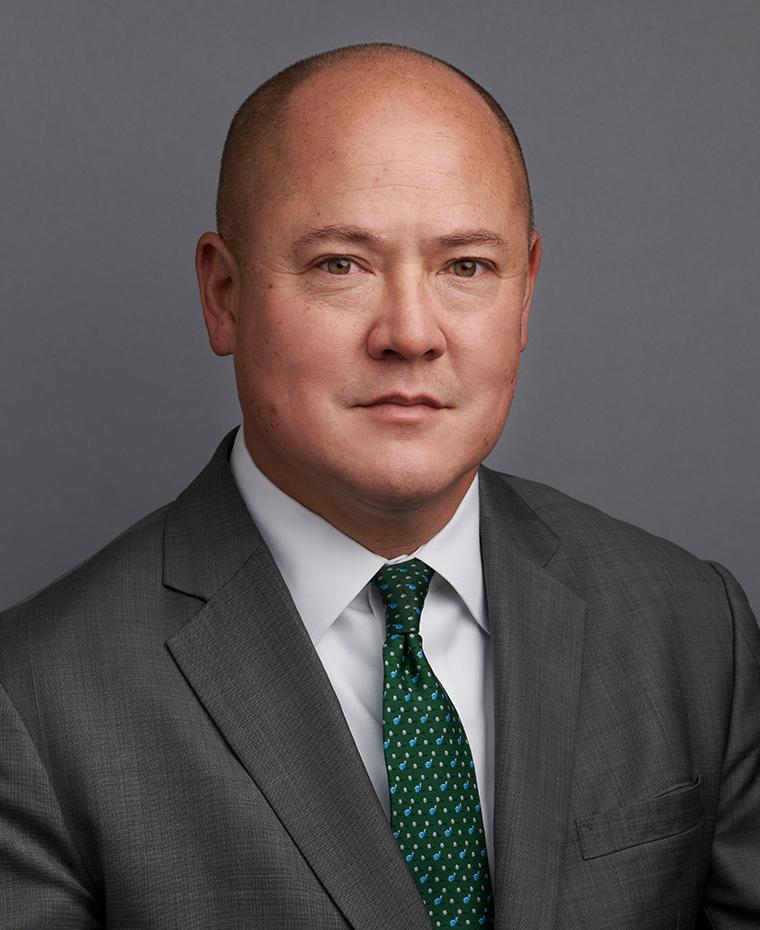 John Stinebaugh
Managing Partner, Infrastructure
John Stinebaugh is a Managing Partner in Brookfield's Infrastructure Group, responsible for overseeing Brookfield's infrastructure debt funds and infrastructure secondaries business. Prior to these roles, Mr. Stinebaugh served as Chief Executive Officer of TerraForm Power, a Brookfield portfolio company. He previously served as Chief Operating Officer and Chief Financial Officer for Brookfield's Property Group and Chief Financial Officer and Head of North America for Brookfield's Infrastructure Group.
Before joining Brookfield in 2005, Mr. Stinebaugh worked in the energy group at Credit Suisse Securities, with responsibility for mergers and acquisitions and leveraged financings.
Mr. Stinebaugh earned a Bachelor of Arts degree from Harvard University.
Back to Leadership