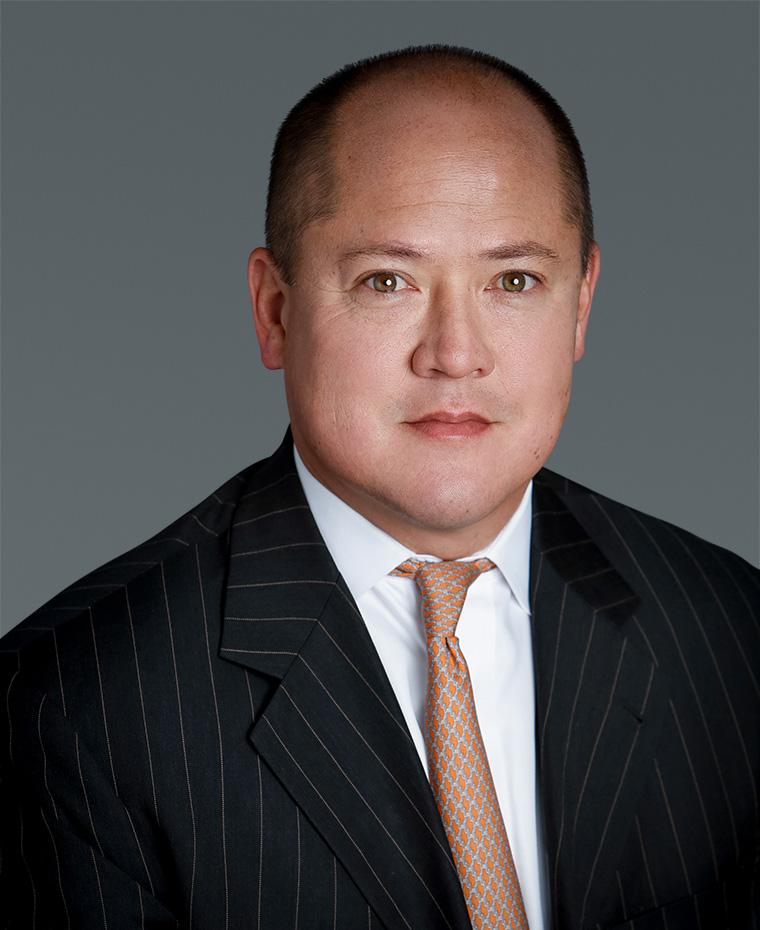 John Stinebaugh
Managing Partner, Infrastructure
John Stinebaugh is a Managing Partner and oversees the Brookfield Infrastructure Debt funds, with responsibility for sourcing, investments and operations for Brookfield's infrastructure debt business. In addition, Mr. Stinebaugh serves as Chief Executive Officer of TerraForm Power. Prior to his current role, he was Chief Operating Officer and Chief Financial Officer for Brookfield's Property Group and Chief Financial Officer for Brookfield's Infrastructure Group, as well as Head of North America.
Prior to joining Brookfield in 2005, Mr. Stinebaugh worked in the energy group at Credit Suisse Securities, with responsibility for mergers & acquisitions and leveraged financings.
Mr. Stinebaugh holds a degree in economics, with honors, from Harvard University.
Back to Leadership