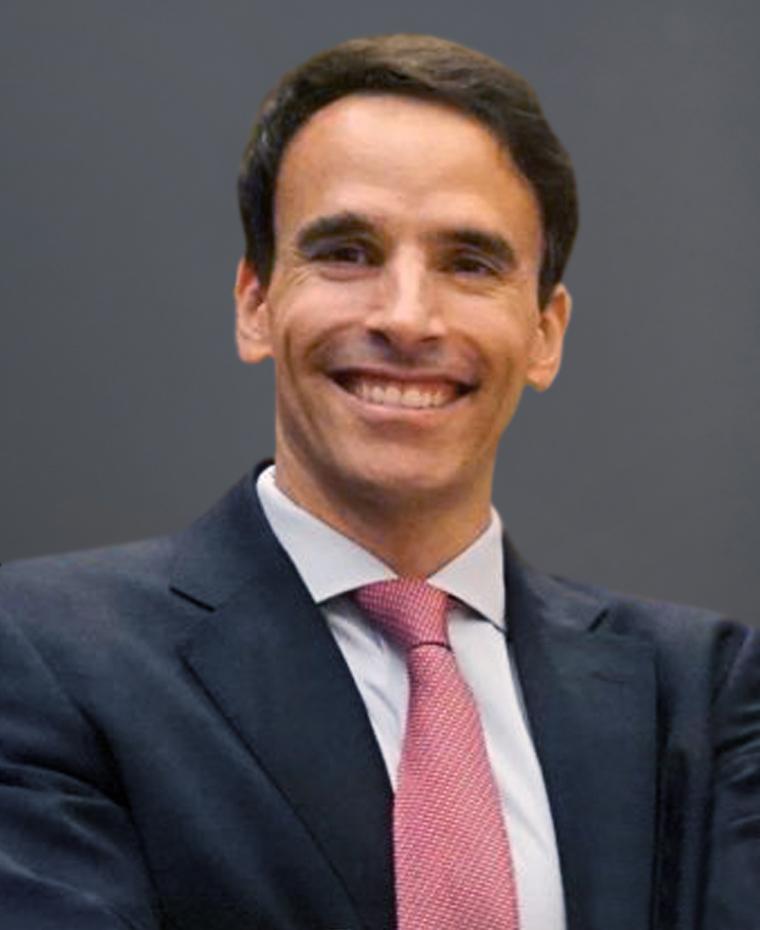 Jorge Martin Ceron
Managing Director, Insurance Solutions
Jorge Martin Ceron is the Head of Europe in Brookfield's Insurance Solutions Group responsible for mergers, acquisitions and investments.
Prior to joining Brookfield in 2021, Mr. Martin Ceron served as a Senior Managing Director at Blackstone and Head of Blackstone Insurance in Europe. He was previously at Apollo Global Management in a variety of roles within private equity and Apollo Asset Management Europe and served as a portfolio manager within the credit group.
 
Mr. Martin Ceron holds a PhD in Economics from the University of London (UCL and Birkbeck), a PhD in Finance from Universidad Autónoma de Madrid, a Master in Finance from London Business School, and a Master of Economics from College of Europe, University of the European Union.
Back to Leadership