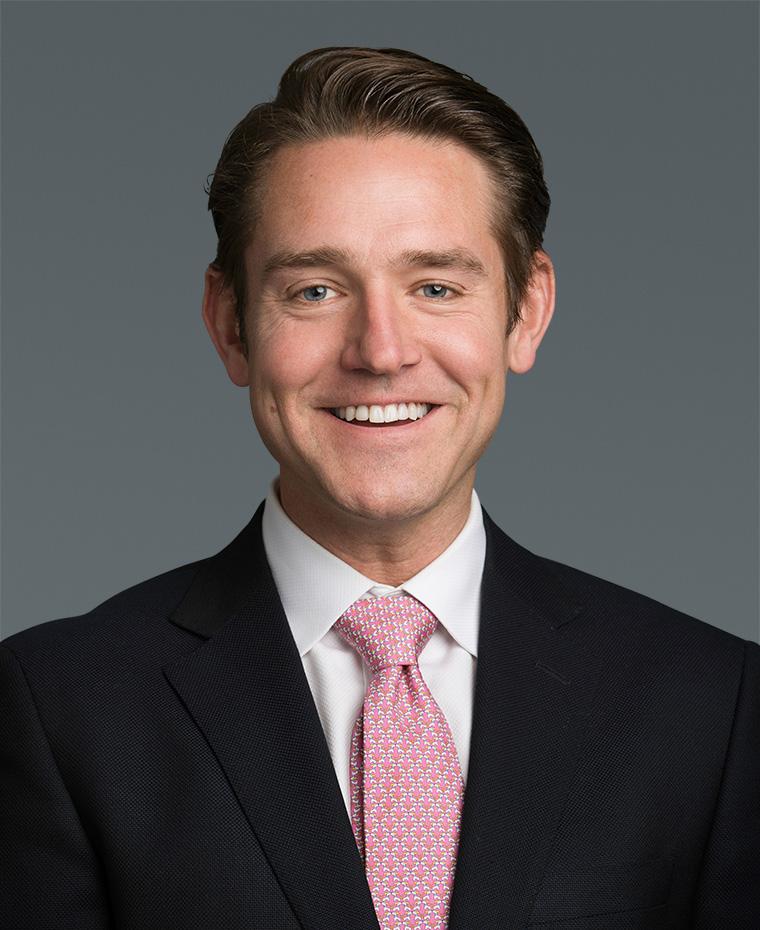 Josh Raffaelli
Managing Director
Josh Raffaelli is a Managing Director at Brookfield, where he oversees the technology-enabled investing initiatives of Brookfield Technology Partners.
Prior to joining Brookfield in 2017, Mr. Raffaelli was a Managing Director at Silver Lake, a Principal at Draper Fisher Jurvetson, and started his career at JPMorgan.
Mr. Raffaelli holds an MBA from Stanford University, a Bachelor of Arts from Harvard University, and is a Kauffman Fellow.
Back to Leadership