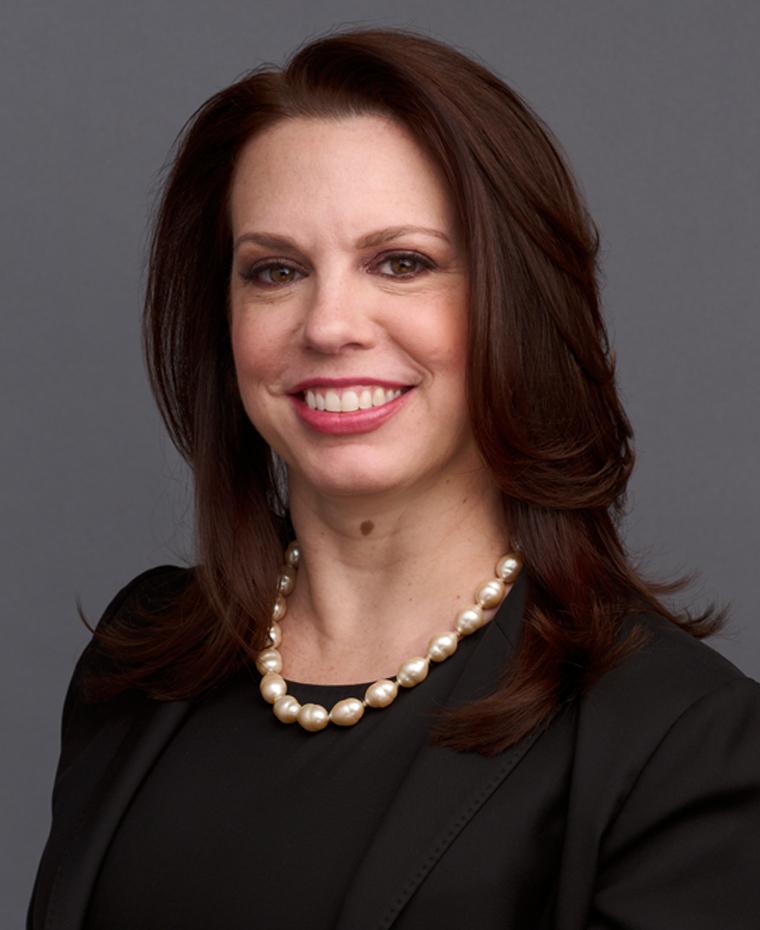 Karen Garza
Managing Director, Private Equity
Karen Garza is a Managing Director in Brookfield's Private Equity Group. In this role, she is responsible for oversight of the operational and financial performance of portfolio companies acquired by Brookfield and due diligence on prospective investments.
Ms. Garza joined Brookfield in 2018, following Brookfield's acquisition of Lehman Brothers U.K. Holdings, where she served as President. Ms. Garza was previously a managing director with LM + Co, a boutique turnaround and restructuring firm, where she led engagements and value creation opportunities across industries.
Ms. Garza holds a Master of Business Administration degree from the University of Chicago Booth School of Business and a Bachelor of Arts degree from Northwestern University. She is a Certified Turnaround Professional candidate and is Lean Six Sigma certified.
Back to Leadership