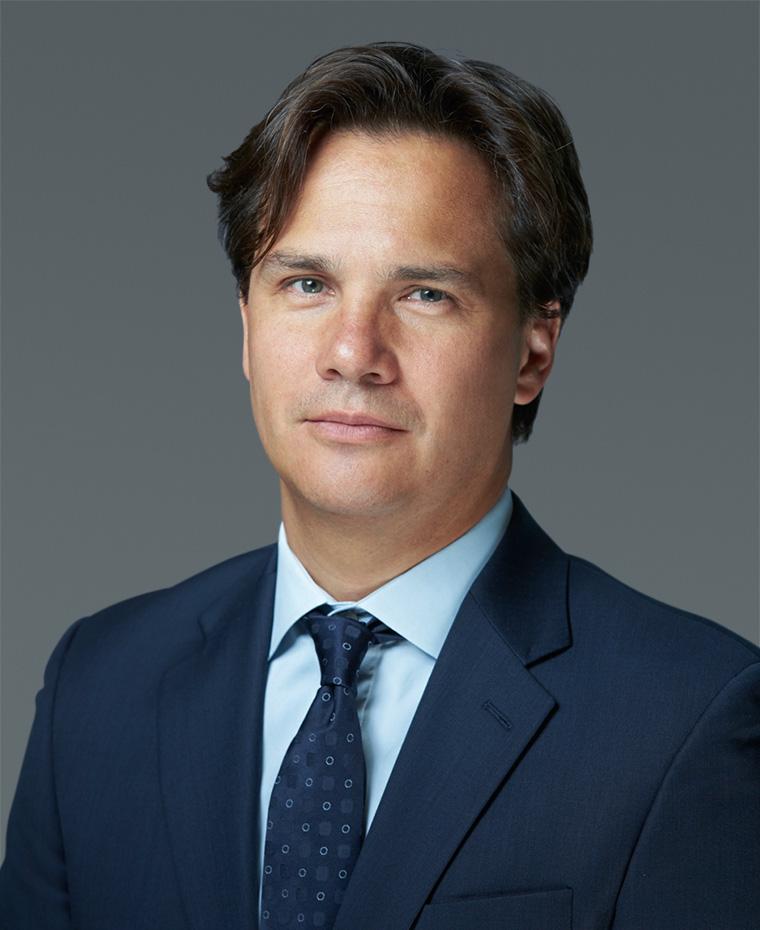 Leonardo Anguiano
Managing Director, Public Securities
Leonardo Anguiano is a Managing Director and Portfolio Manager on the Infrastructure Equities team for Brookfield's Public Securities Group, responsible for covering European securities focusing on the water, transportation and energy infrastructure sectors.
 
Mr. Anguiano's past experience includes both direct and listed infrastructure investing, and he has spent the majority of his career in London. Prior to joining Brookfield in 2015, he worked for Santander in Madrid where he was in specialty sales covering infrastructure and utilities. Prior to Santander, Mr. Anguiano worked at Arcus Infrastructure Partners and Babcock & Brown focusing on direct infrastructure investing. Mr. Anguiano started his career at JP Morgan Cazenove on the sell side.
 
Mr. Anguiano earned a Master of Philosophy from Cambridge University and a Bachelor of Science from the London School of Economics.
Back to leadership