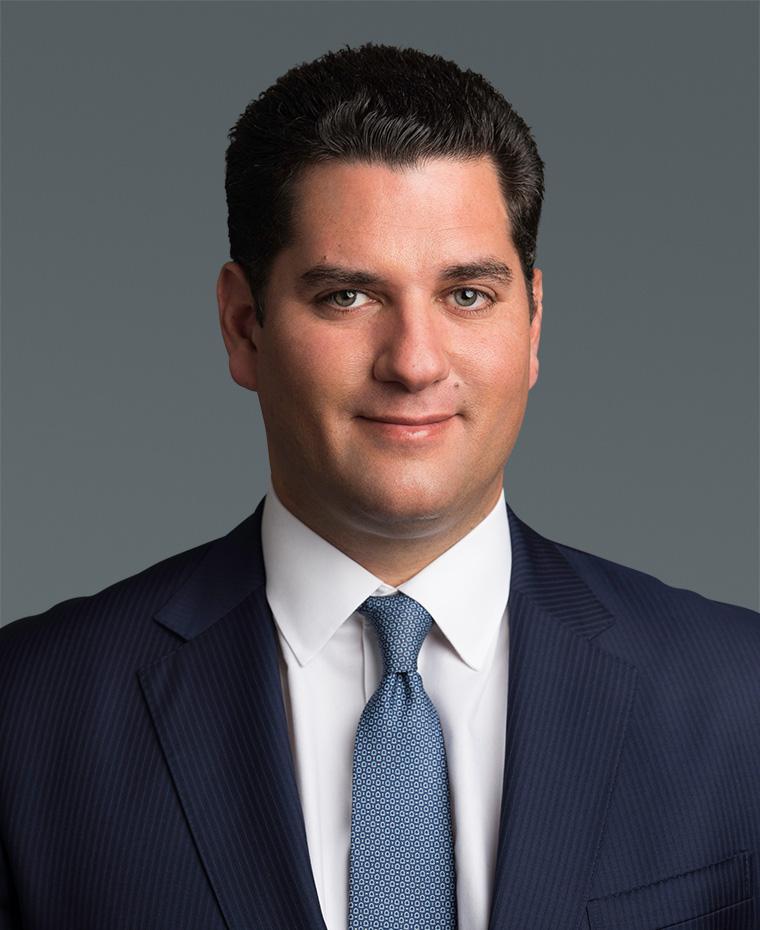 Luis Barreto
Managing Director, Infrastructure
Luis Barreto is a Managing Director in Brookfield's Infrastructure Group, responsible for leading the sourcing and execution of new investments in South America, and in particular, Mexico.
Mr. Barreto joined Brookfield in 2010 and has since played a key role in expanding our operations in both Peru and Mexico. Mr. Barreto was instrumental in opening our Peru office, and in 2015, he relocated to Mexico to establish our presence in the country. In addition to driving our geographic expansion in South America, Mr. Barreto has also played an important leadership role on many significant transactions in the region. Prior to joining Brookfield, Mr. Barreto was a Director in the Financial Institutions Group at Citi, based in New York and London.
Mr. Barreto holds an MBA from Columbia Business School and a BBA from Florida International University.
Back to Leadership