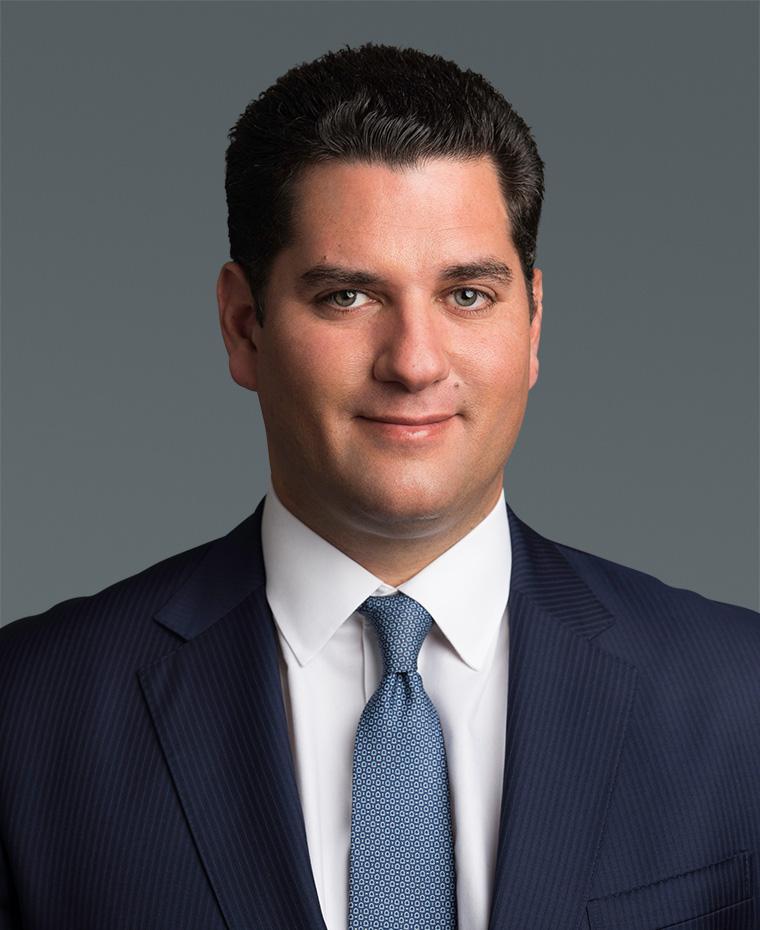 Luis Barreto
Managing Director, Infrastructure
Luis Barreto is a Managing Director in Brookfield's Infrastructure Group, responsible for business development and transaction execution in North America with a focus on the transportation sector. He is also the Country Manager for Mexico. Previously, Mr. Barreto played a key role in expanding our geographic expansion by establishing Brookfield's operations in Peru and Mexico.
  
Prior to joining Brookfield in 2010, Mr. Barreto was a Director in the financial institutions group at Citi.
Mr. Barreto holds a Master of Business Administration degree from Columbia Business School and a Bachelor of Business Administration degree from Florida International University. He serves as a Director on several of Brookfield's company boards. 
Back to Leadership