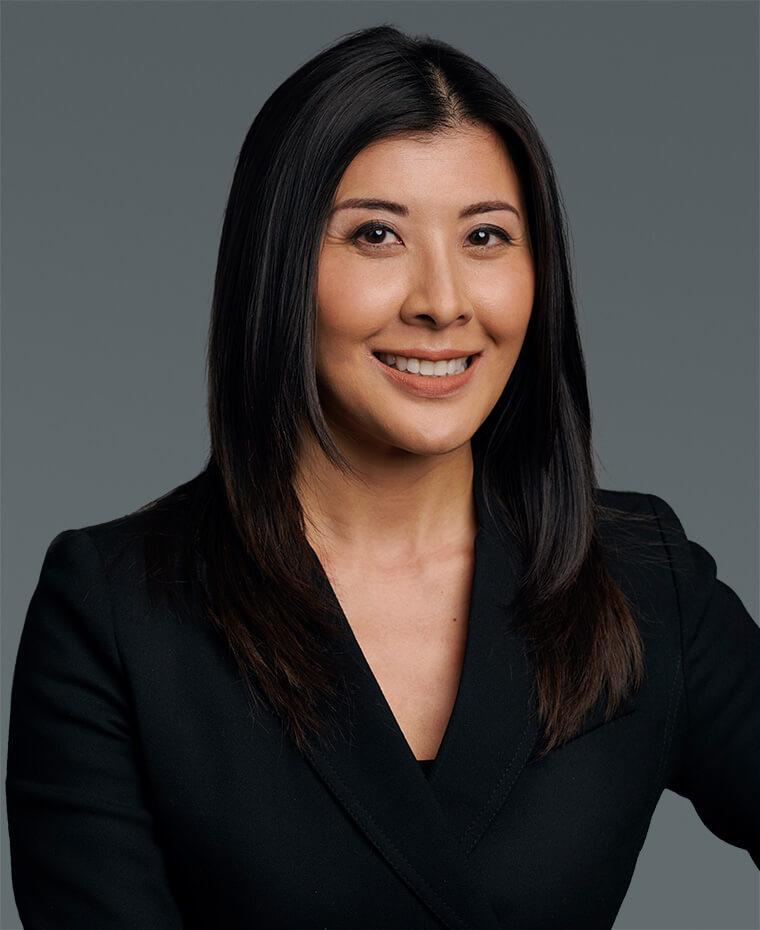 Mabel Wong
Managing Director, Insurance Solutions
Mabel Wong is a Managing Director in Brookfield's Insurance Solutions Group, with responsibility for finance and corporate operations.
Ms. Wong has held a number of senior finance positions in Brookfield's Infrastructure, Private Equity and Corporate Groups. Prior to joining Brookfield in 2007, Ms. Wong was part of the assurance and advisory group at Deloitte.
Ms. Wong holds a Bachelor of Commerce degree from the University of British Columbia's Sauder School of Business and is a Chartered Professional Accountant.
Back to Leadership