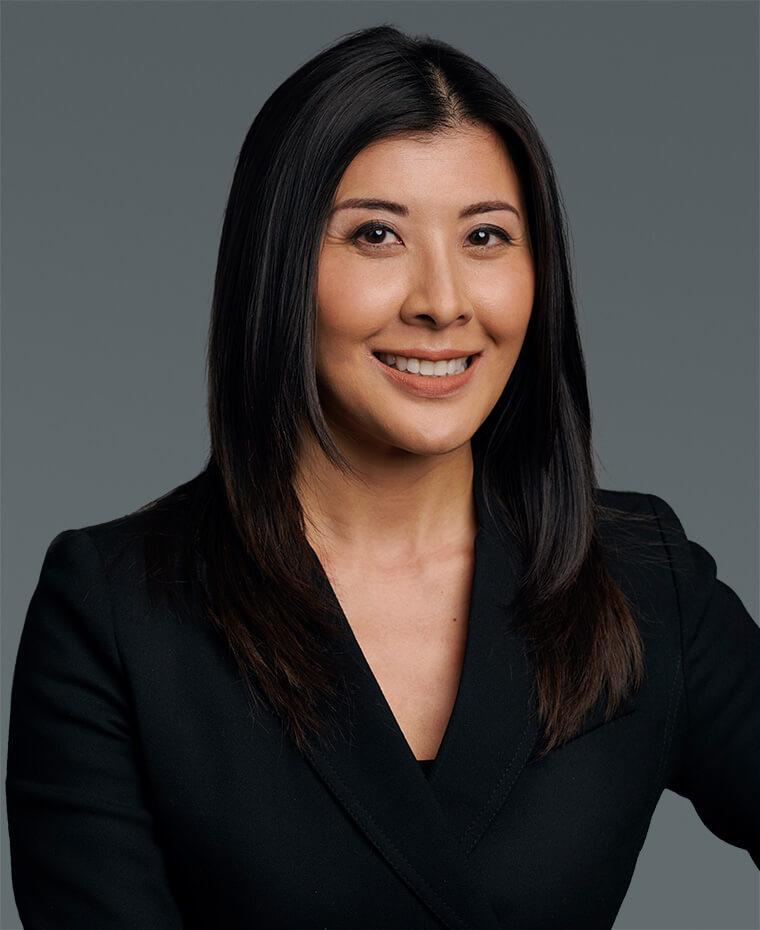 Mabel Wong
Managing Director, Infrastructure
Mabel Wong is a Managing Director in Brookfield's Infrastructure Group, with responsibility for finance and corporate operations.
Since joining Brookfield in 2007, Ms. Wong has held a number of senior finance positions in the Firm's Infrastructure, Private Equity and Corporate groups. She was previously part of the assurance and advisory group at Deloitte.
Ms. Wong holds a Bachelor of Commerce degree in finance and accounting from the University of British Columbia's Sauder School of Business and is a Chartered Professional Accountant. She serves on the board of directors and is the Chair of the finance & audit committee for UNICEF Canada.
Back to Leadership