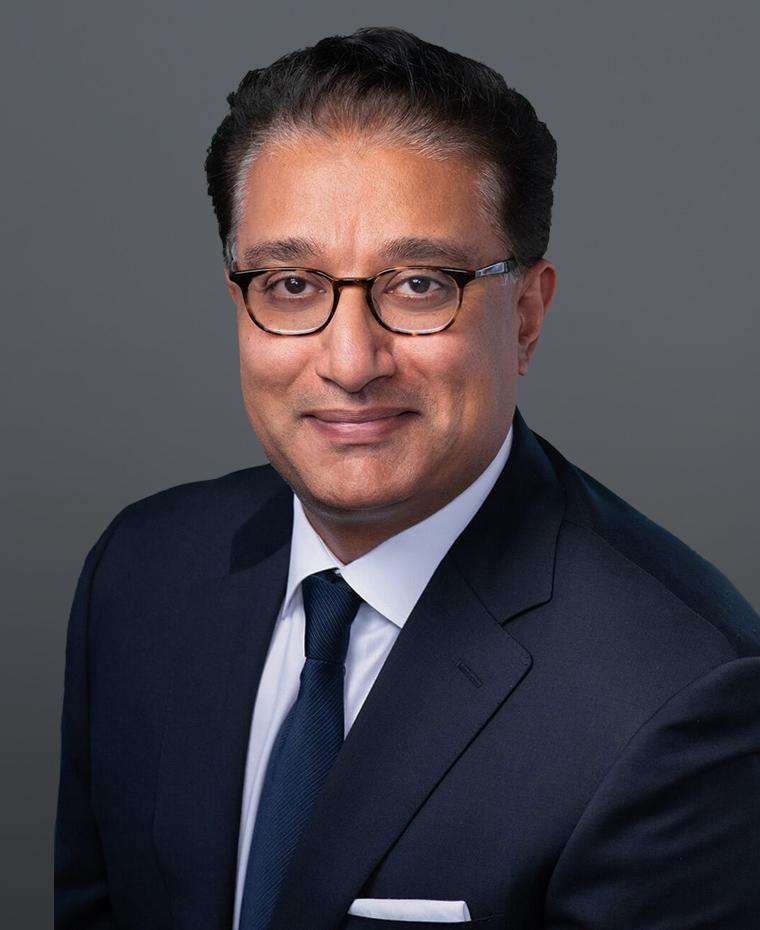 Manish Desai
Managing Director, Real Estate
Manish H. Desai is a Managing Director in Brookfield's Real Estate Group and President and Chief Operating Officer of the Brookfield REIT. In this role, he is responsible for acquisitions, dispositions, capital markets activity, asset management and all aspects of portfolio management for Brookfield REIT.
Mr. Desai joined Brookfield from Oaktree in 2021 upon the transition of REIT adviser from Oaktree to Brookfield. Prior to joining Brookfield, Mr. Desai was a senior member of the Oaktree investment team responsible for investment and management of its real estate funds, with a focus on corporate transactions. He worked with a number of Oaktree's real estate portfolio companies and has served on the board of directors of STORE Capital Corp. and International Market Centers, Inc. (both specialty REITs). Prior to joining Oaktree, Mr. Desai served as an analyst for Morgan Stanley's real estate investment strategies, where he was involved in several advisory assignments, as well as the evaluation of numerous properties and portfolios for acquisition.
Mr. Desai holds a Bachelor of Arts degree from Stanford University.
Back to Leadership