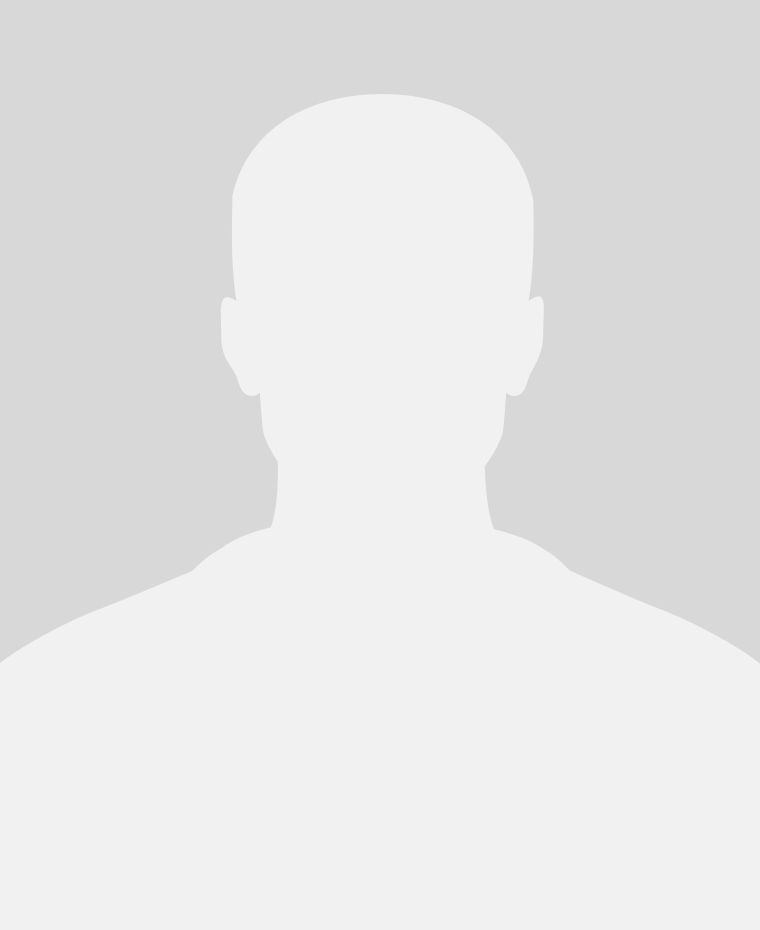 Marcelo Vainstein
Managing Director, Real Estate
Marcelo Vainstein is a Managing Director in Brookfield´s Real Estate Group and Chief Investment Officer of Brazil where he is responsible for overseeing real estate investment activities.
Prior to joining Brookfield in 2016, Mr. Vainstein spent 20 years in real estate investment banking, holding senior management positions at Deutsche Morgan Grenfell, J.P. Morgan and Morgan Stanley.
Mr. Vainstein holds an executive Master of Business Administration degree from FGV (Getulio Vargas Foundation) and a bachelor´s degree from Pontificia Universidade Catolica.
Back to Leadership