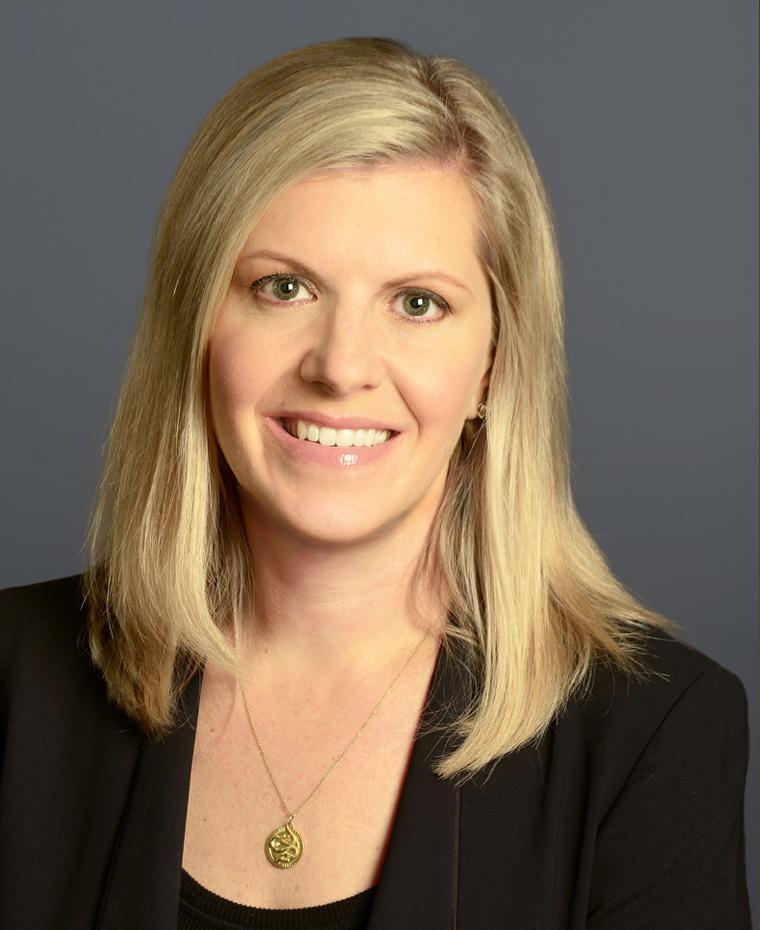 Mary Fifield
Managing Director, Corporate Communications
Mary Fifield is a Managing Director in Brookfield's Corporate Communications group. In this role, she oversees content marketing and events. Previously, she led communications, sales management and client services for Brookfield's Public Securities Group.
Prior to joining Brookfield in 2015, Ms. Fifield was the Director of Global Marketing and Communications at Heitman.
Ms. Fifield holds a Master of Business Administration degree from DePaul University and a Bachelor of Science degree from Indiana University. She is also certified as an ACC Executive Coach by the International Coaching Federation.
Back to Leadership