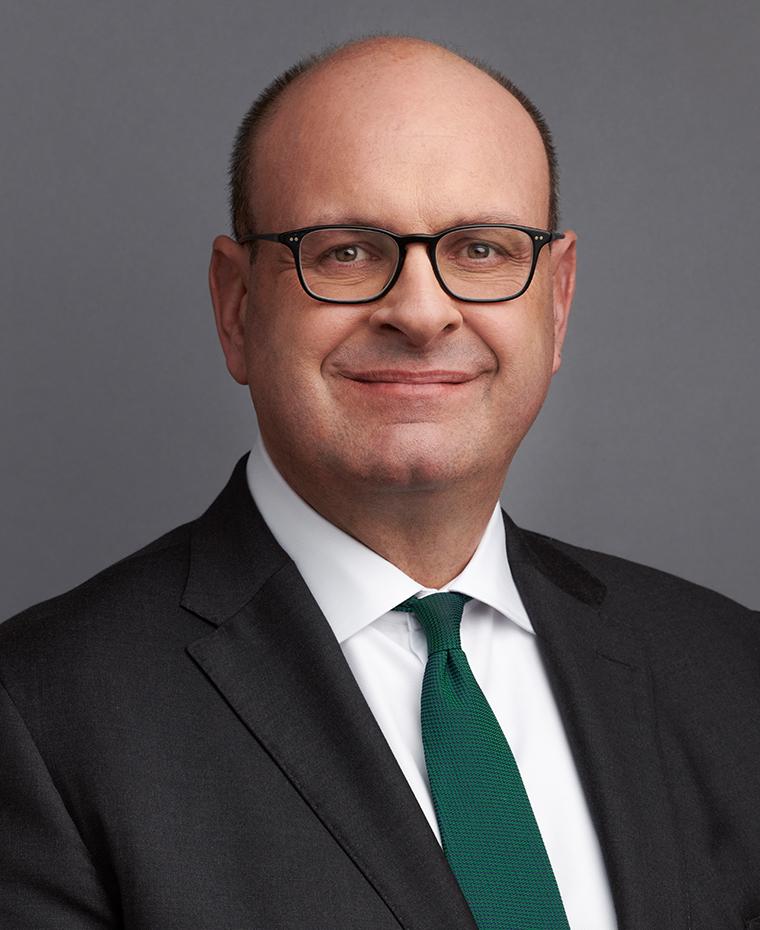 Matt Smith
Managing Partner, Real Estate
Matt Smith is a Managing Partner in Brookfield's Real Estate Group, responsible for portfolio management of Brookfield's multifamily portfolio. 
Prior to joining Brookfield in 2017, Mr. Smith was an Executive Vice President at Related Companies, responsible for leading operations of rental and condominium portfolios across the U.S. He previously held senior property operations positions at Avalon Bay and Archstone. 
Mr. Smith holds a Master of Business Administration degree from the Stern School of Business at New York University and a Bachelor of Arts degree from the University of Pennsylvania.
Back to Leadership