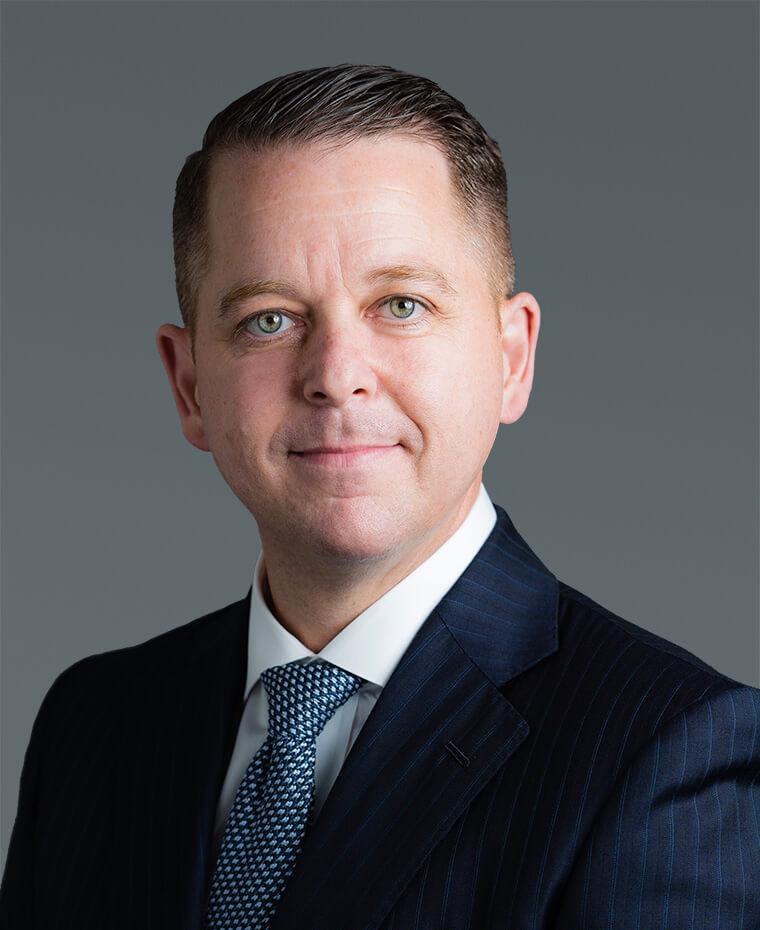 Patrick Boocock
Managing Partner, Japan
Patrick Boocock is a Managing Partner and Head of Asia, with responsibility for Brookfield's investment and asset management activities across the region.
Mr. Boocock brings 20 years of private equity and infrastructure investment and operational experience to his role. Since joining Brookfield in 2009, he has held a number of senior positions, including Chief Financial Officer of Brookfield's global construction company and Managing Director of an Australian natural gas transmission and distribution portfolio, where he was responsible for the restructuring and ultimate sale of the group. Mr. Boocock previously held various senior positions in the infrastructure financing and development sector in Canada.
Mr. Boocock holds a Bachelor of Commerce degree, with honors, from McMaster University in Canada. He is a Chartered Accountant in Canada and a Certified Public Accountant in the United States.
Back to Leadership