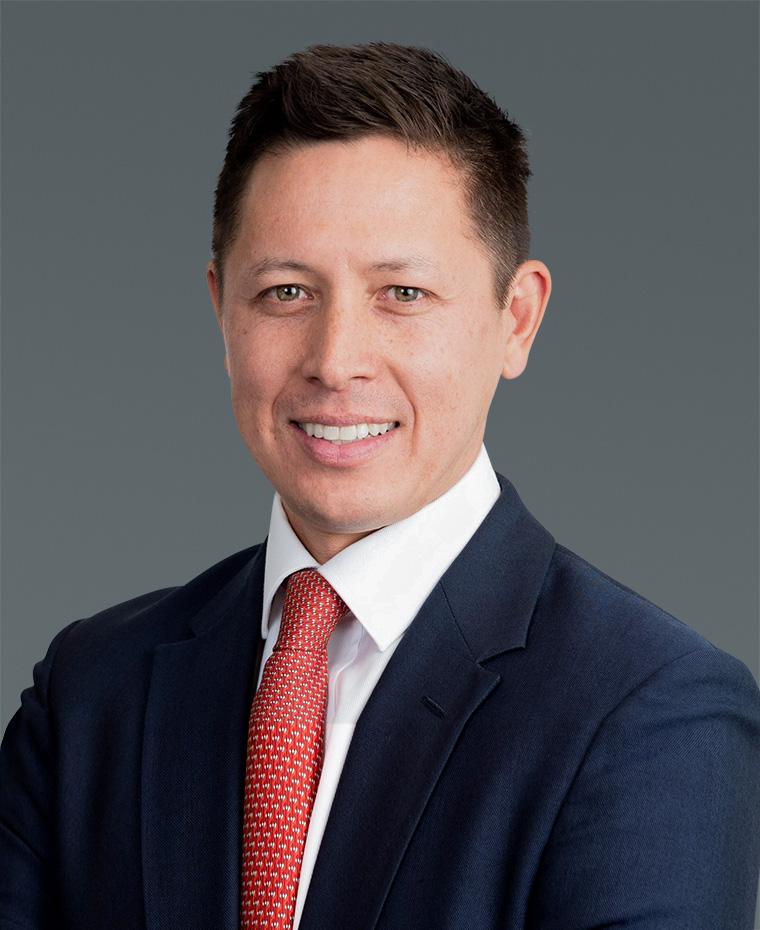 Paul Sim
Managing Partner, Infrastructure
Paul Sim is a Managing Partner in Brookfield's Infrastructure Group and is the Regional Head for Northern Europe, as well as Head of Legal. He is responsible for leading business development and transaction execution for the infrastructure group in the European market. 
Mr. Sim joined Brookfield in Sydney in 2010, following Brookfield's acquisition of the Australian listed company, Prime Infrastructure. Prior to this role, he worked at a number of international law firms where his practice focused on corporate finance and mergers and acquisitions with a focus on infrastructure. 
Mr. Sim holds degrees in Law and Commerce from the University of Adelaide.
Back to Leadership