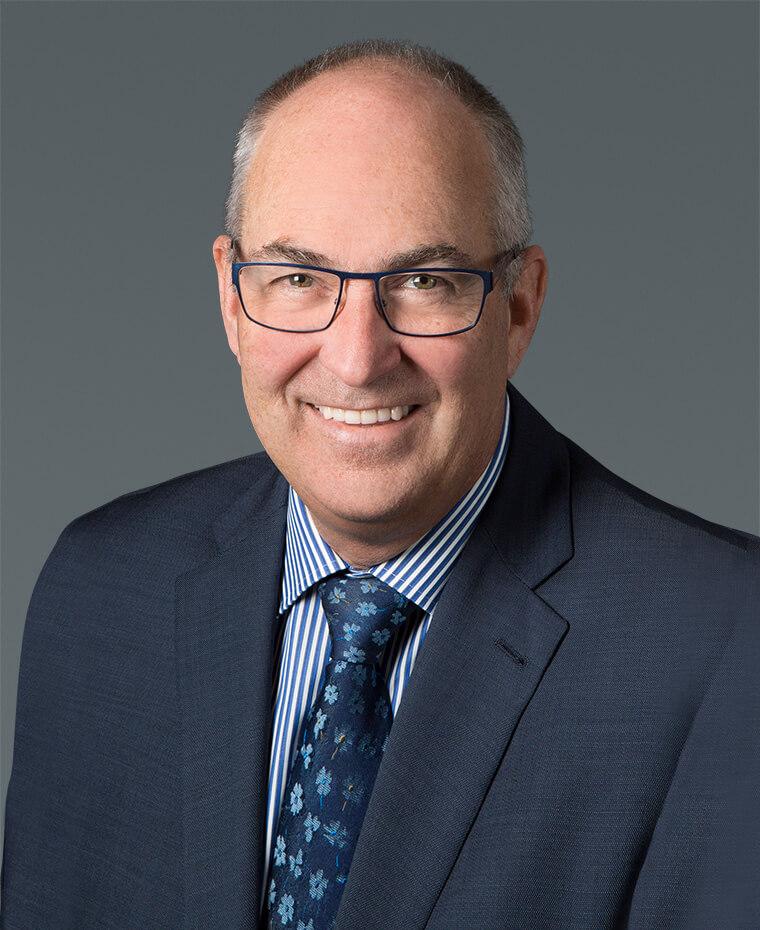 Richard Legault
Vice Chair, Renewable Power
Richard Legault is Vice Chair of Brookfield's Renewable Group. 
Until August 2015, Mr. Legault was Chief Executive Officer of Brookfield Renewable Partners. He has been instrumental in the development and continued growth of Brookfield's renewable business, which is now well established in North America, South America and Europe. Mr. Legault was Chief Financial Officer of Brookfield Asset Management from 2000 to 2001, and in his 28 years with Brookfield has held several senior positions in operations, finance and corporate development.  
Mr. Legault serves on the Board of Directors of Isagen, the third-largest power generation company in Colombia. He also serves on the Board of QG100, a Québec association of Global business CEOs. Mr. Legault also is a member of Brookfield's Health and Safety Steering Committee.
Back to Leadership