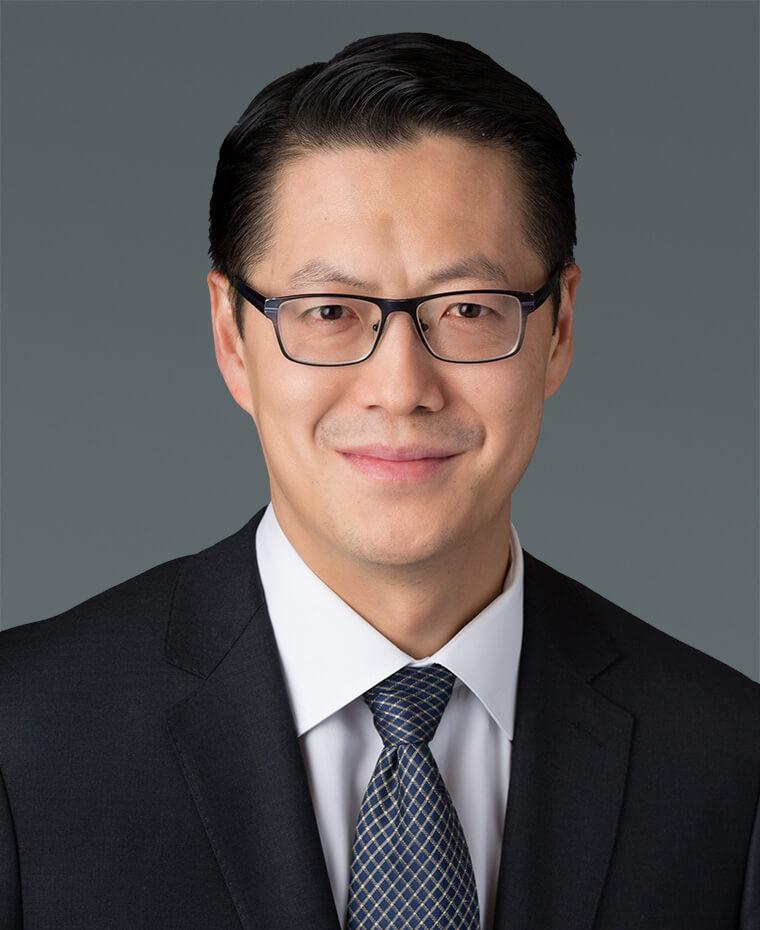 Rick Eng
Managing Partner, Infrastructure
Rick Eng is a Managing Partner in Brookfield's Infrastructure Group. In this role, Mr. Eng is responsible for strategic initiatives across a number of the group's portfolio companies.
Mr. Eng previously held several senior roles across Brookfield, including Chief Investment Officer, Transport in the Infrastructure Group and senior member of the Private Equity Group, where he was also Chief Financial Officer of a publicly listed portfolio company. Prior to joining Brookfield in 2006, Mr. Eng spent eight years in investment banking and private equity.
Mr. Eng holds a bachelor's degree from Queen's University and is a Chartered Professional Accountant.
Back to Leadership