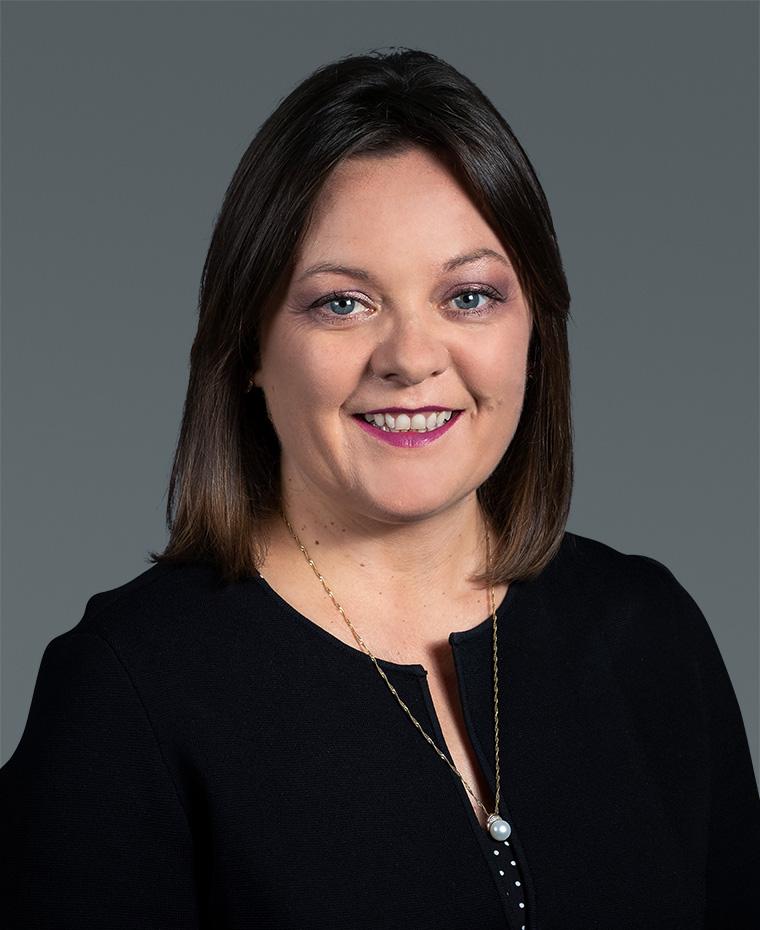 Ruth Kent
Managing Partner, Renewable Power & Transition
Ruth Kent is a Managing Partner and Chief Operating Officer in Brookfield's Renewable Power & Transition Group. In this role, she directly oversees renewable power operations and the execution of commercial strategies. Ms. Kent joined Brookfield as the Head of Power Marketing and Trading for Brookfield's renewable power business in Europe, followed by Chief Financial Officer, Europe, covering funding, financial and reporting activities. Most recently, she was the Chief Executive Officer of TerraForm Global, overseeing the integration of that business into Brookfield's global renewable power portfolio. 
Prior to joining Brookfield in 2014, Ms. Kent worked in the automotive, financial services and power sectors.
Ms. Kent holds a Master of Business Administration degree from Henley Management College and is a member of the Chartered Institute of Management Accountants.
Back to Leadership