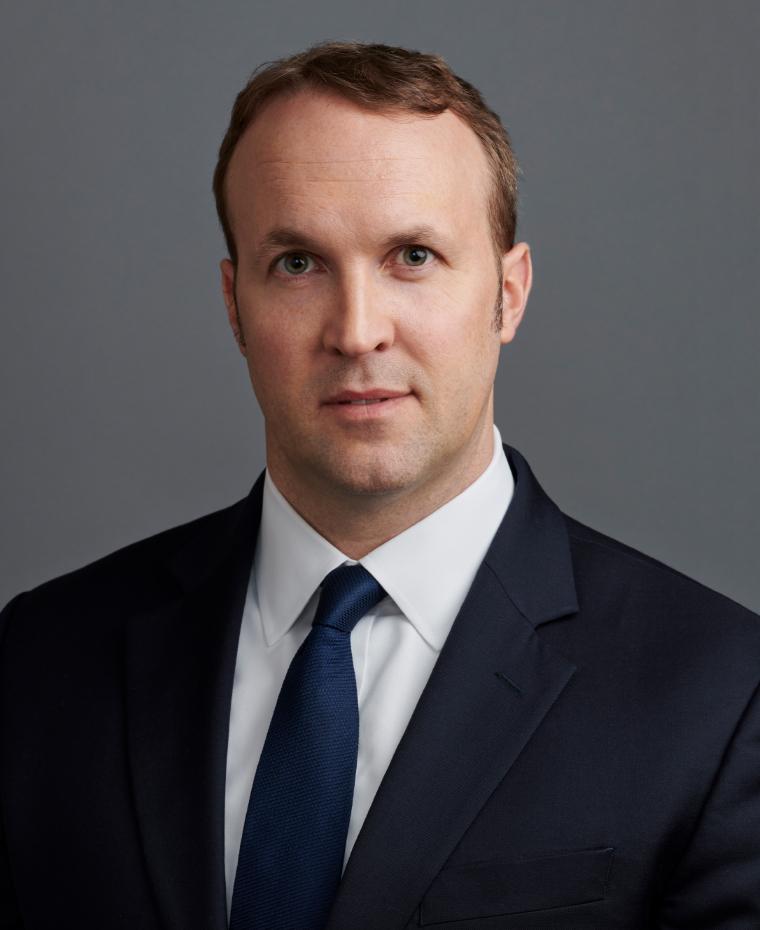 Zach Vaughan
Managing Partner, Real Estate
Zach Vaughan is a Managing Partner in Brookfield's Real Estate Group and Head of Real Estate in Europe. In this role, he oversees all of Brookfield's real estate activities in the region, including investments, portfolio management and new fund formation.
Mr. Vaughan joined Brookfield in 2012 and since then has been involved in numerous M&A transactions including Thayer Lodging, Center Parcs, Gazeley, Student Roost, MPG Office Trust, Associated Estates and Interhotels. Mr. Vaughan is a director of Canary Wharf Group, CenterParcs, Student Roost and SACO. Before relocating to London, he was based in the United States and oversaw Brookfield's North American multifamily investments and its operating company, Fairfield Residential. Prior to joining Brookfield, Mr. Vaughan worked at Canada Pension Plan Investment Board (CPPIB) and Reichmann International as Director of Acquisitions.
Mr. Vaughan received a bachelor's degree (Honors Economics) from The University of Western Ontario.
Back to Leadership