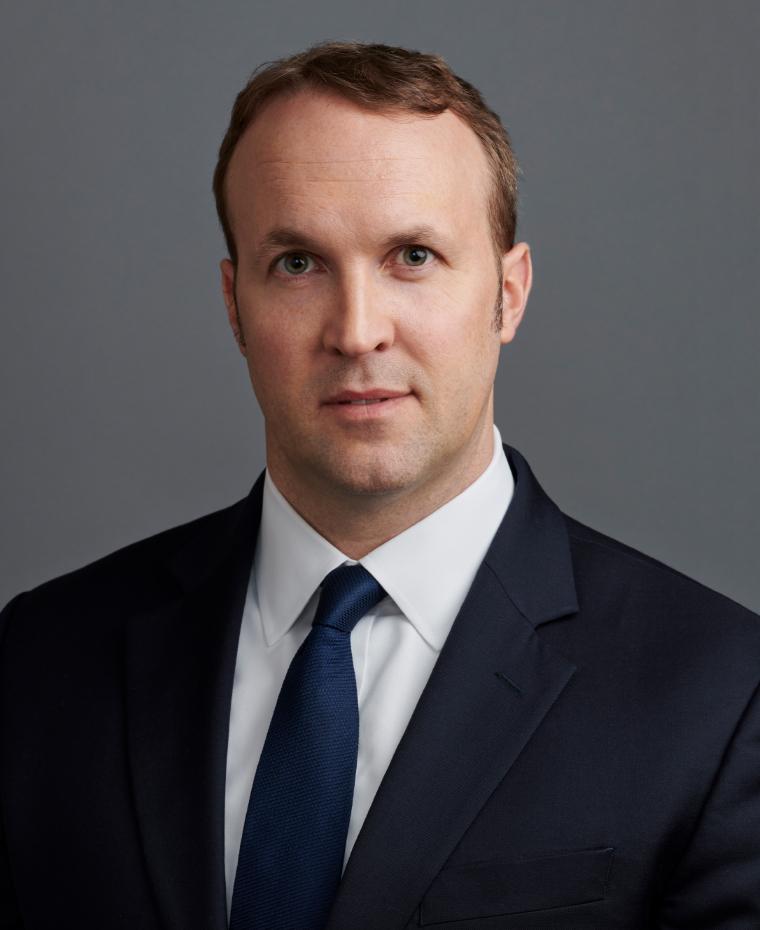 Zach Vaughan
Managing Partner, Real Estate
Zach Vaughan is a Managing Partner in Brookfield's Real Estate Group, the Global Head of Core Plus and Perpetual Real Estate Funds, responsible for oversight of Brookfield's open-ended real estate activities globally. He is also CEO of Brookfield Real Estate Income Trust (Brookfield REIT). Previously, he was the Head of European Real Estate, responsible for Brookfield's real estate activities in the region, and oversaw Brookfield's North American multifamily investments and its operating company, Fairfield Residential.  
Prior to joining Brookfield in 2012, Mr. Vaughan worked at Canada Pension Plan Investment Board (CPPIB) and Reichmann International as Director of Acquisitions. 
Mr. Vaughan received a Bachelor of Arts degree from The University of Western Ontario. Mr. Vaughan is a director of Canary Wharf Group, CenterParcs, Student Roost and SACO.
Back to Leadership