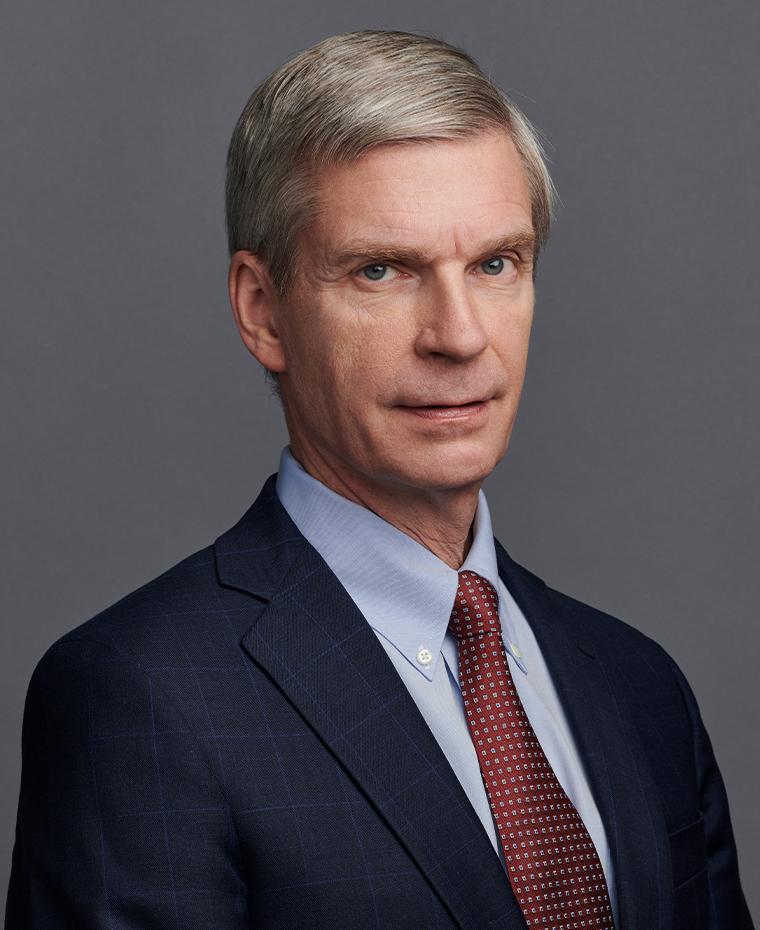 Peter Gordon
Managing Partner, Private Equity
Peter Gordon is a Managing Partner and Chief Operating Officer in Brookfield's Private Equity Group, responsible for the financial and operating performance of the group's broad portfolio of companies.
Mr. Gordon has 35 years of industry experience in operations and finance within Brookfield companies and has led numerous operational turnarounds.
Mr. Gordon holds a Bachelor of Engineering from Queen's University and an MBA from the University of British Columbia. He also serves on the board of St Michael's Hospital in Toronto, Canada.
Back to Leadership